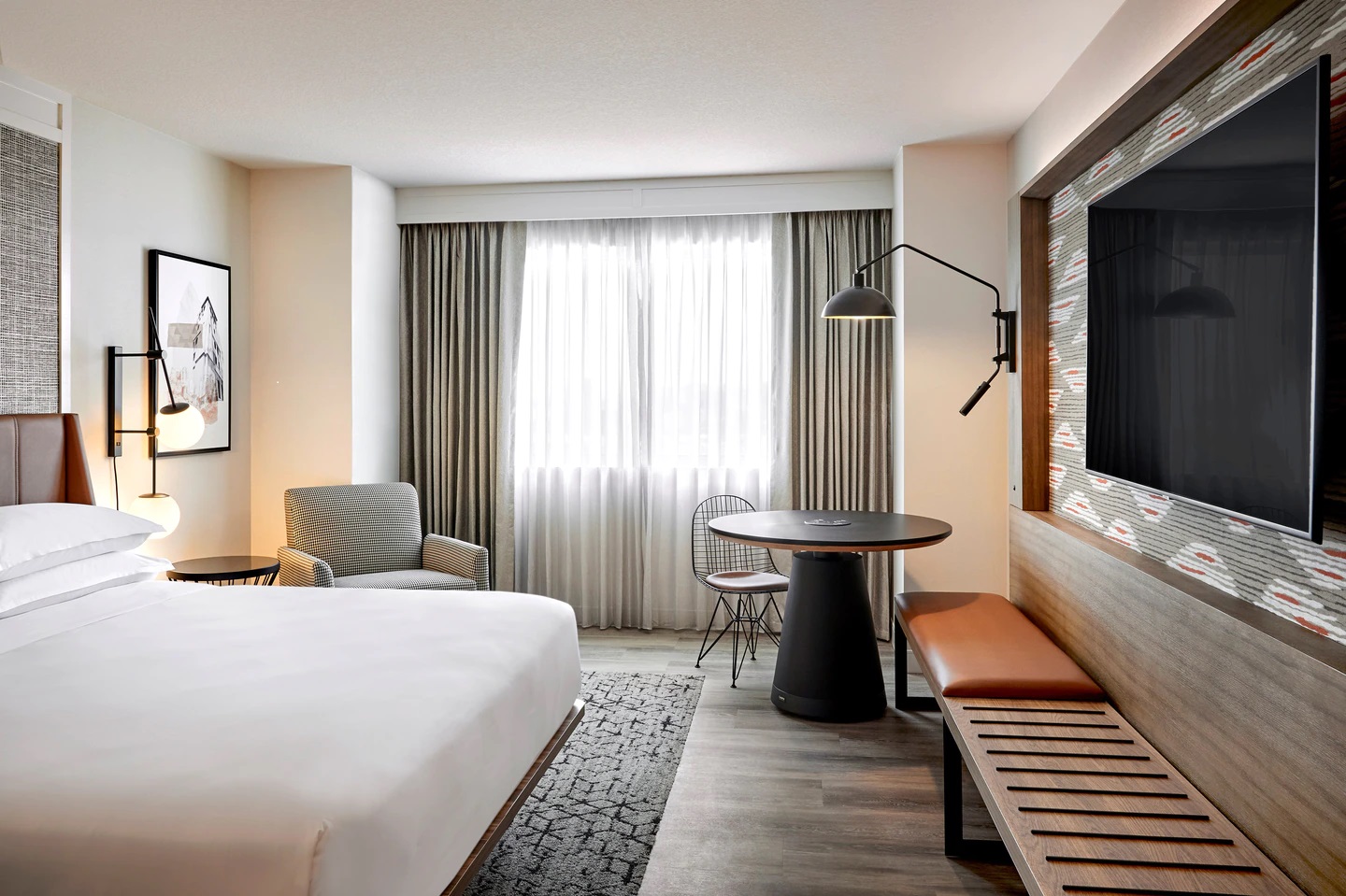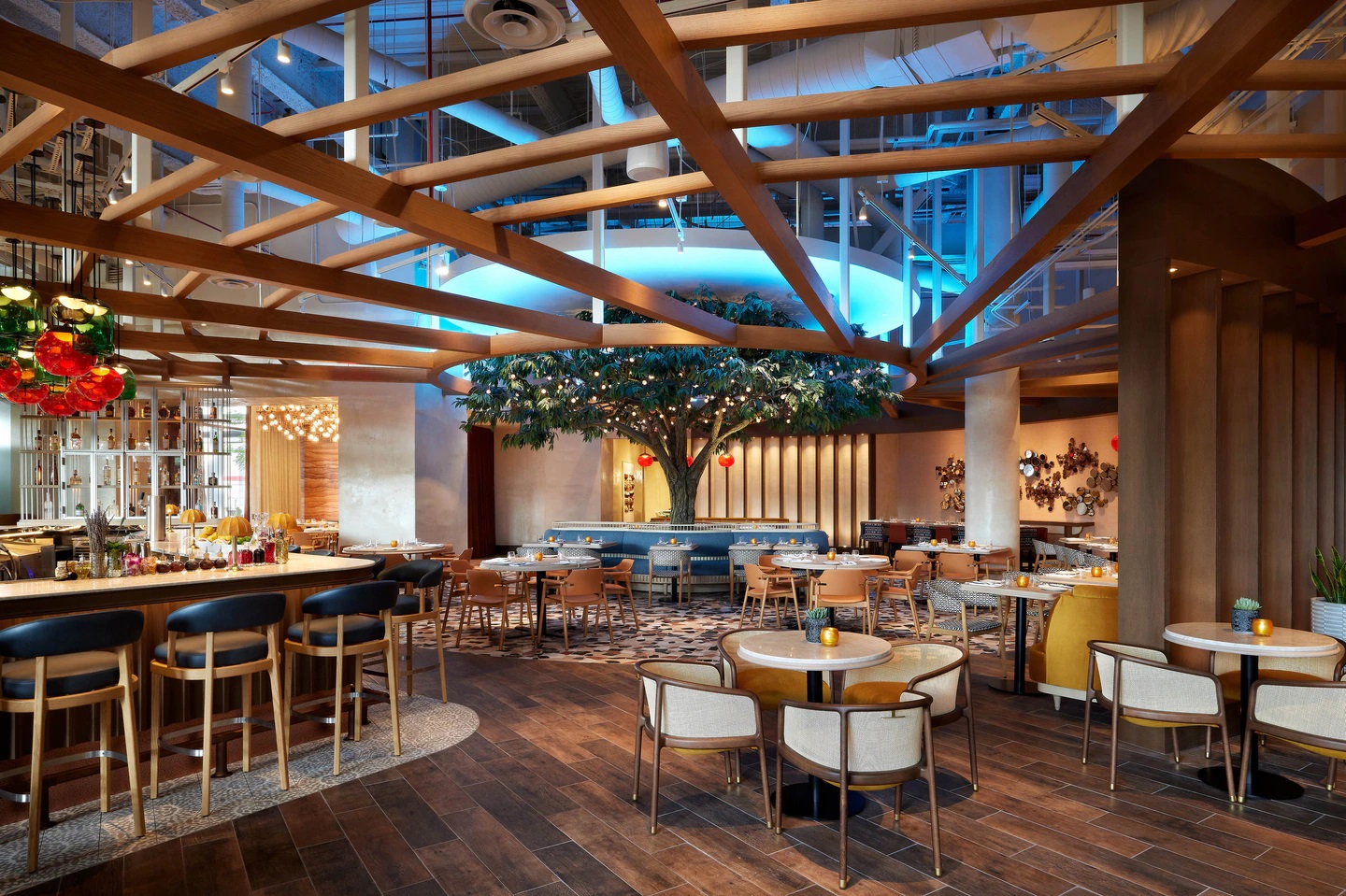 Exclusive Amenities
This offer is no longer available.
Book by
09/03/2022
| Travel by
09/03/2022
Sheraton Phoenix Downtown
Sweet Dreams
At the Sheraton Downtown Phoenix we know how important it is to get a good night's sleep. Enjoy our Rest and Restore Package and wake up the next morning ready to go.